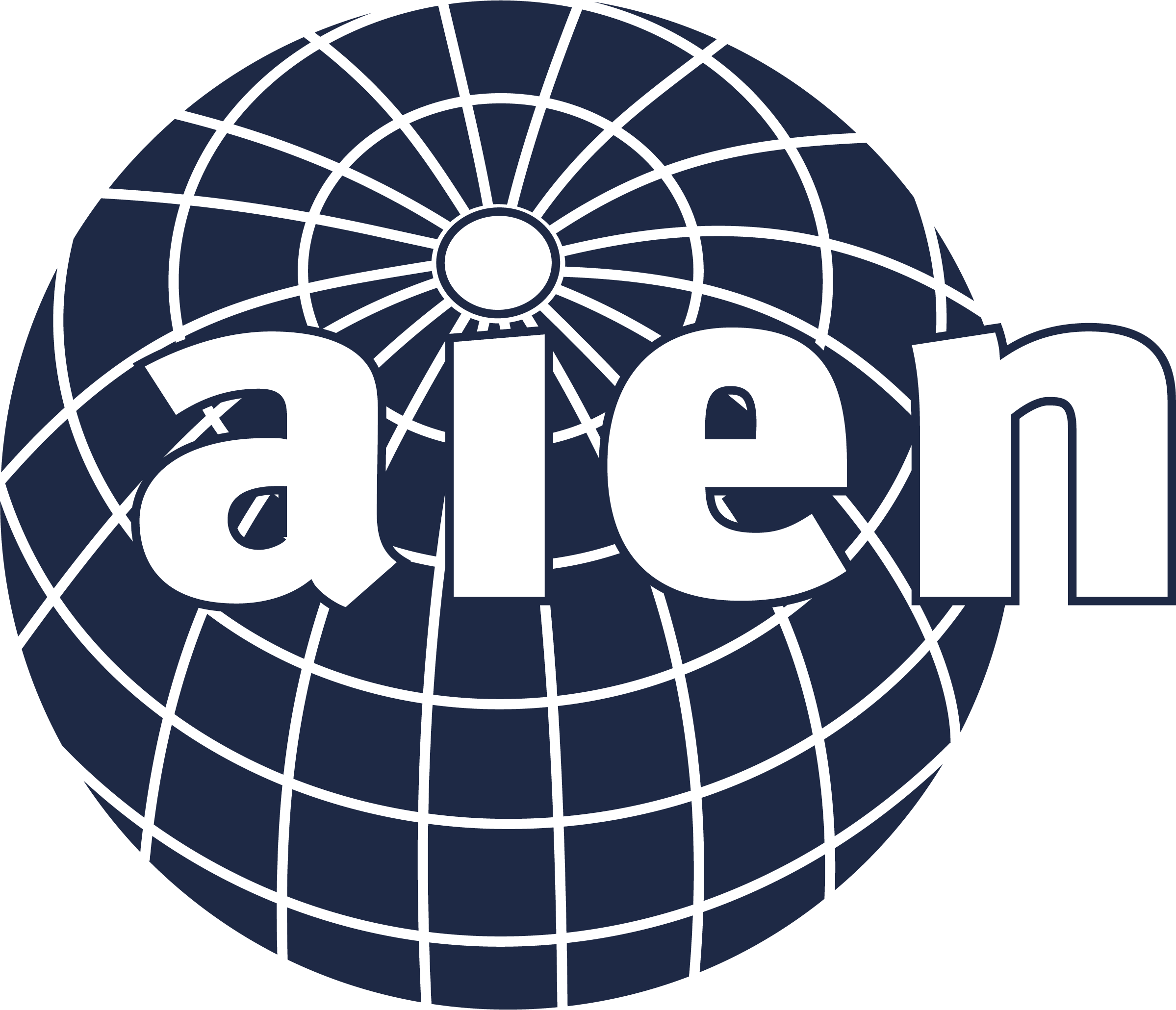 The East African Crude Oil Pipeline and its Benefits
Recorded On: 10/13/2022
Register

Non-member - $25
Member - Free!
Government/National Company - Free!
Student - Free!
Elison Karuhanga, Partner, Kampala Associated Advocates
Barbara Daisy Nabuweke, Head, Contracts and Negotiations, Uganda National Oil Company
Ali Ssekatawa, Director, Legal & Corporate Affairs, Petroleum Authority of Uganda
Moderator: Shakwa Nyambe, Founder & MD, SNC Incorporated, Lawyers & Business Advisors
The East African Crude Oil Pipeline (EACOP) is intended to transport crude oil from oil fields in Uganda to the Port of Tanga in Tanzania. The EACOP project is expected to drive energy security, empower local communities and create jobs across the region.
Viewers will leave with a better understanding of:
How EACOP will allow Uganda to unlock value from its natural resources
EACOP project value creation to the Tanzanian and Ugandan economies
Key strategies and policies involved in the development of infrastructure and transfer of technology involved in the Project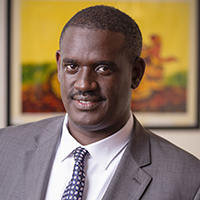 Elison Karuhanga
Partner, Kampala Associated Advocates
Elison Karuhanga is a Partner at Kampala Associated Advocates, working in the Litigation and Energy law departments. He has and continues to successfully represent several local and international clients in varied sectors including oil and gas companies, telecommunications, construction, banking, as well as public bodies and government agencies.
He holds a Masters of Law (LLM) in Oil and Gas Law, University of Aberdeen, Post Graduate Diploma in Law from the Law Development Centre and a Bachelors Degree in Law from University of Kent
He is a trained Oil and Gas lawyer, a member of the Association of International Petroleum Negotiators (AIPN) and a member of GOXI which is part of the World Bank Institutes Governance for Extractive Industries Program which brings together practitioners from government, private sector, NGO's and think tanks with the aim of strengthening governance in the extractive industries' sector. He is also a member of the Uganda Chamber of Mines and Petroleum.
Elison was recently asked by the Oxford Energy Institute to contribute to a paper comparing the legal regime in Uganda governing oil and gas law with the one in Brazil together with the Director of the Institute Dr. Eduardo Guedes Pereira. He was elected by his peers at the University of Aberdeen as the student representative for the LLM (Oil and Gas) Law Class 2010-2011. He was invited by Ugandan Women Lawyers under their umbrella organization (FIDA) to do a presentation on "Oil and Gas Law in Uganda".
Elison has experience in the Banking sector as well, having worked with a leading bank for over three years. While in the bank's legal department, he was responsible for the preparation and perfection of legal documentation, the recovery of non-performing assets and provision of legal advice.
He also worked in the Ministry of Justice for over five years as a state attorney and rendered legal advice on diverse subjects to the Government of Uganda. He also handled matters on behalf of the State House of Uganda, Ministry of Defense, The Uganda Peoples' Defense Forces, the Uganda Police Force, The Ministry of Local Government, The Ministry of Lands, The Registrar of Titles of Uganda, the Ministry of Finance, Parliament of Uganda and the Ministry of Water and Environment to mention but a few.
He has an excellent appreciation of public and regulatory law and extensive litigation experience having appeared before all the courts of record in Uganda as well as the East African Court of Justice. He is an adept litigator and is effective, efficient and expeditious in court.
$i++ ?>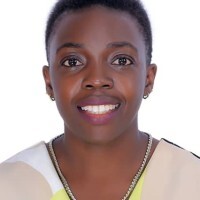 Barbara Daisy Nabuweke
Head, Contracts and Negotiations, Uganda National Oil Company
Barbara Daisy Nabuweke is an advocate of the high court of Uganda and a member of the Uganda law society, and the East African law society. She holds a Master of Laws degree from the University of Cambridge, UK, a Diploma in Legal Practice from Law Development Centre, Kampala, and a Bachelor of Laws Degree from Makerere University.
She is a commercial, projects and an oil & gas lawyer with experience of over 10+years in both private practice and as an in-house lawyer. She is currently the Head of Contracts and Negotiations at Uganda National Oil Company and was part of the team that negotiated the recently concluded agreements for the oil and gas sector including the Uganda National Oil Company Back-in agreements, East African Crude Oil Pipeline (EACOP) Shareholders Agreement, Host government agreement for the EACOP and participated in pursuing enabling legislation. These efforts led to taking of the Final Investment Decision for the Upstream and Pipeline Project in Uganda.
Previously, Barbara worked with Tullow Uganda Operations Pty Limited as a Legal & Compliance Advisor and with Standard Chartered Bank as the Assistant Company Secretary/ Head Legal and Compliance for the Consumer Banking Division.
She was a Pegasus scholar in 2010 giving her an opportunity to work at different UK barrister law firms and courts. Barbara has also had placements at Denton Wilde Sapte and Clyde & Co LLP.
Outside formal work, Barbara is a wife and mother. She is extremely passionate about sharing knowledge and mentoring the youth.
$i++ ?>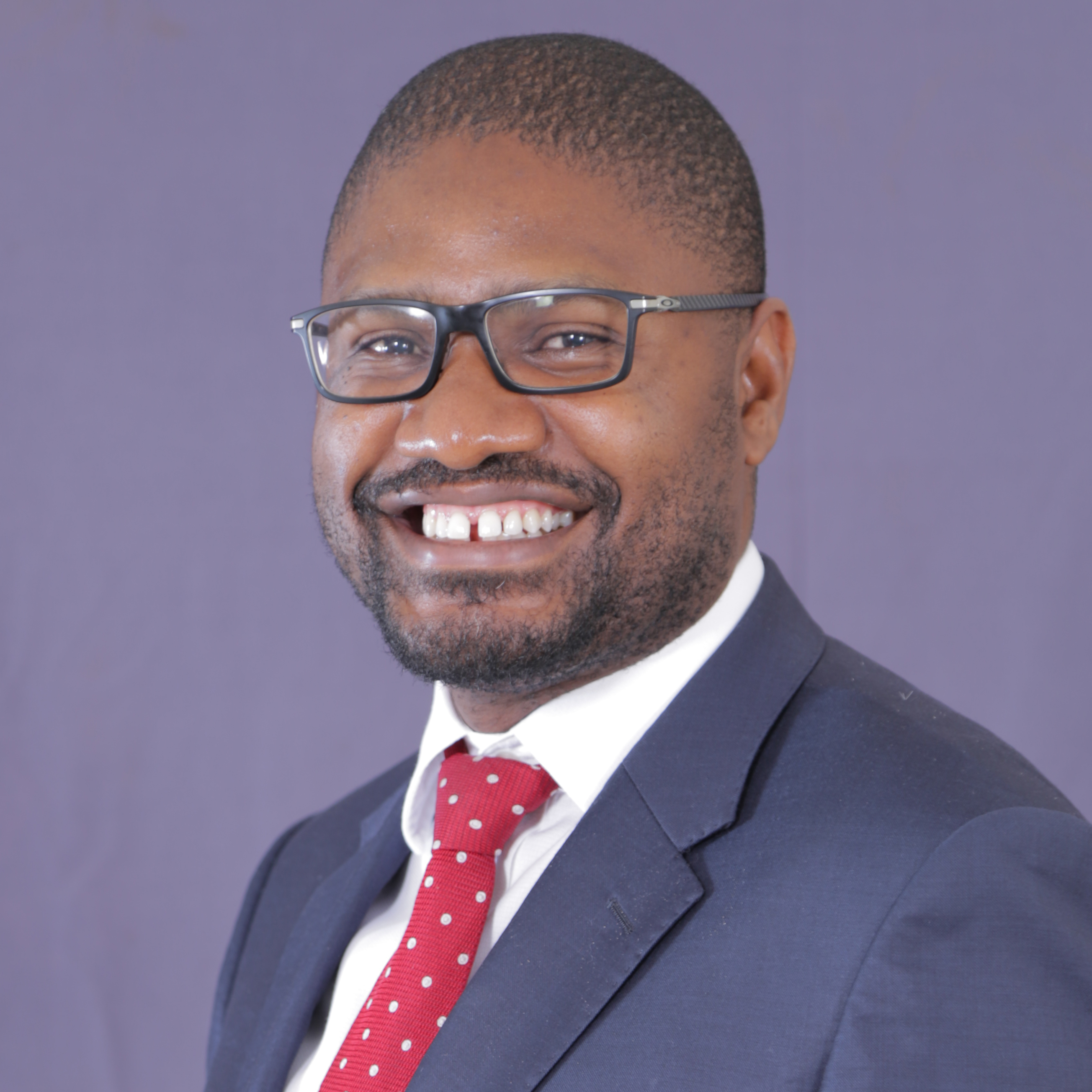 Ali Ssekatawa
Director, Legal & Corporate Affairs, Petroleum Authority of Uganda
Ali Ssekatawa is the Director for Legal and Corporate Affairs in the Petroleum Authority of Uganda since 2017, and has over 11 years' experience, specializing in tax and oil and gas law. He previously served Uganda Revenue Authority as Head of the Litigation portfolio and a public tax prosecutor. He litigated and won groundbreaking cases in Uganda and other International Tribunals.
Mr. Ssekatawa is an advocate of the High Court of Uganda. He holds an MBA from the Eastern and Southern African Management Institute (ESAMI), an LLM in Oil and Gas Law & Policy from the University of Dundee, and an LLB (Hons) from Makerere University. He was part of the Uganda negotiation team that negotiated the Intergovernmental Agreements (treaty), Host Government Agreement, Tariff and Transportation Agreement, and other Commercial Agreements for the EACOP. He also advised on the EACOP (Special Provisions) Act 2021.
$i++ ?>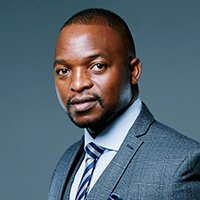 Shakwa Nyambe
Founder and Managing Partner, SNC Incorporated
Shakwa Nyambe is the Founder and Managing Partner of the law firm SNC Incorporated, with offices in Windhoek, Namibia. He is a specialised Energy, Natural Resources and Commercial Lawyer. He is also specialised in drafting, reviewing and negotiations of contracts. He has advised International Corporations, State Owned Enterprises, Governments and individuals in Energy, Natural Resources, Commercial and Dispute Resolution matters. He has provided legal and business advisory services to foreign investors in various matters ranging from mergers and acquisitions, commercial transactions, corporate governance and project financing. His clients include some of the oil and gas companies, renewable energy companies, mining companies, construction and infrastructure companies, State Owned Enterprises, Governments, and corporate entities.
Nyambe previously worked as a Legal Counsel at the National Petroleum Corporation of Namibia, as a Chief Legal Officer at the Ministry of Justice, Namibia and as a State Advocate at the High Court of Namibia. He is the current Director for the Association of International Petroleum Negotiators (AIPN)'s African Chapter. He serves on the drafting committees for the AIPN JOA Committee, LNG, SPA Committee, Asset Sale and Purchase Agreement Committee and the Drilling Contract Committee. He also serves as a Board of Director at Debmarine Namibia and NAMDEB Holdings (50-50 joint venture diamond mining between the Government of Namibia and De Beers).
Nyambe holds a Baccalaureus Juris degree and a Bachelor of Laws degree, both from the University of Namibia. In addition, he also holds a postgraduate degree of Master of Laws in Oil & Gas Law with Professional Skills (LLM) from the University of Aberdeen in the United Kingdom and a Postgraduate Diploma in Drafting and Interpretation of Contracts from the University of Johannesburg. He is an admitted legal practitioner of the High Court and Supreme Court of Namibia.
$i++ ?>
Key:

Complete

Next

Failed

Available

Locked
Open to view video.
I agree to keep confidential and private all information provided in this webinar, including the handouts and presentations found in this webinar, strictly for my own use and not to share, forward, distribute or make available any of this information for persons who are not members of AIPN or persons who have not paid to view this webinar.