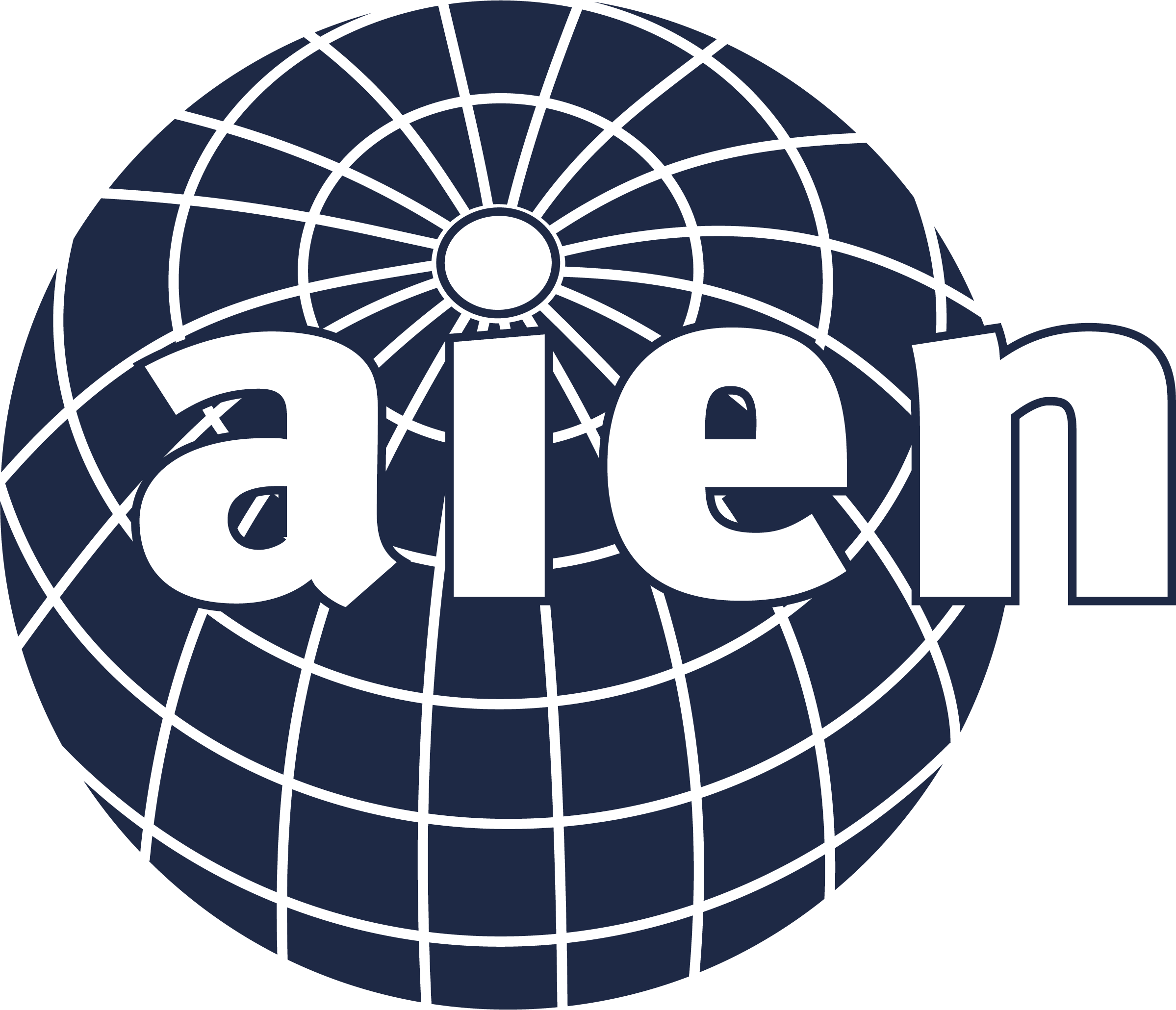 IES 2022 - Africa's Energy Future Panel
Recorded On: 09/28/2022
Register

Non-member - $75
Member - $45
Government/National Company - $45
Student - $45
Originally presented at the AIEN 2022 International Energy Summit in London
NJ Ayuk, Chairman, Africa Energy Chamber
Kalidou Gadio, Partner, Curtis
Paul McDade, CEO & Founder, Afentra
Moderator: Shakwa Nyambe, Managing Partner, SNC Incorporated
Strong opinions about the energy transition are fueling international investment decisions, especially on the African continent. With views as diverse as the countries in which they operate, this dynamic panel discusses rights to energy sovereignty and our obligation to address energy poverty.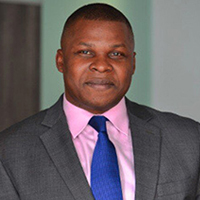 NJ Ayuk
Chairman, Africa Energy Chamber
NJ Ayuk is the Executive Chairman of the African Energy Chamber, CEO of pan-African corporate law conglomerate Centurion Law Group, and the author of Big Barrels as well as Amazon and Wall Street Journal's bestselling Billions at Play: The Future of African Energy and Doing Deals.
His experience includes advising major companies and governments on energy issues and investment strategies.
NJ graduated from the University of Maryland College Park and earned a Juris Doctor from William Mitchell College of Law and an MBA from the New York Institute of Technology.
$i++ ?>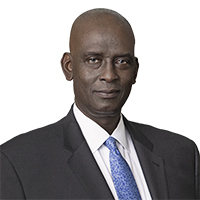 Kalidou Gadio
Partner, Curtis
Africa-focused corporate and finance partner Kalidou Gadio is well versed in strategic and economic development projects involving energy, natural resources and infrastructure. He has experience in advising developers, construction companies, financiers and sovereign states on financing structures, risk allocation, financing arrangements, and relevant security packages and considerations, while also conducting KYC due diligence.

Prior to joining Curtis, Mr. Gadio headed the Africa and MENA practices for an international law firm. Before that, he spent 28 years at the African Development Bank, including eight years as its general counsel.
Mr. Gadio's banking experience has informed his work in counseling African governments in legislative reforms, institutional capacity building, and advising sovereign corporations, private enterprises and public-private partnerships on project finance transactions, including developing local capital markets. In litigation and international arbitrations, he is well versed in advising governments and corporations in disputes involving foreign investments in mining, oil and gas.
Mr. Gadio also has experience advising African central banks dealing with de-risking by US commercial banks and provided comprehensive approach to strengthen compliance with international standards such as those promoted by the Financial Action Task Force.
While with the African Development Bank, Kalidou played a critical role in creating Africa50—a new investment bank for the continent of Africa with a stated capital of $3 billion. He was instrumental in setting up the African Legal Support Facility (ALSF) to provide legal services for African governments negotiating major commercial or infrastructure contracts. He also played an important role in the negotiation and implementation of the Treaty on Anti-corrupt practices in the procurement of projects financed by multilateral financial institutions.
Early in his career, Kalidou practiced law at an international firm in Paris, then at another in New York. Mr. Gadio is native of Mauritania.
$i++ ?>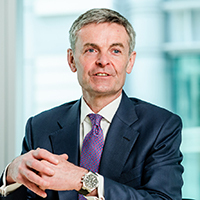 Paul McDade
CEO & Founder, Afentra
Paul's 35 years within the international Oil & Gas business has provided him with a rich and diverse set of relevant experiences. From his early international experience in challenging operational, social, security and safety environments, to his 19 years as COO and then CEO of Tullow Oil, he has essential first hand experience of what is required to build a successful African-focused, responsible oil & gas company.
His strong focus on delivering stakeholder value, shared prosperity, environmental performance and strong governance, coupled with his understanding of the role that Oil & Gas has to play in both the global and African energy transitions, makes him the ideal leader to deliver Afentra's ambitious growth strategy, a company that has stakeholder objectives and ESG embedded at its core.
$i++ ?>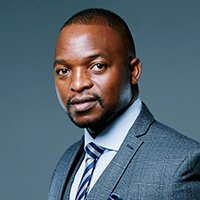 Shakwa Nyambe (Moderator)
Founder and Managing Partner, SNC Incorporated
Shakwa Nyambe is the Founder and Managing Partner of the law firm SNC Incorporated, with offices in Windhoek, Namibia. He is a specialised Energy, Natural Resources and Commercial Lawyer. He is also specialised in drafting, reviewing and negotiations of contracts. He has advised International Corporations, State Owned Enterprises, Governments and individuals in Energy, Natural Resources, Commercial and Dispute Resolution matters. He has provided legal and business advisory services to foreign investors in various matters ranging from mergers and acquisitions, commercial transactions, corporate governance and project financing. His clients include some of the oil and gas companies, renewable energy companies, mining companies, construction and infrastructure companies, State Owned Enterprises, Governments, and corporate entities.
Nyambe previously worked as a Legal Counsel at the National Petroleum Corporation of Namibia, as a Chief Legal Officer at the Ministry of Justice, Namibia and as a State Advocate at the High Court of Namibia. He is the current Director for the Association of International Petroleum Negotiators (AIPN)'s African Chapter. He serves on the drafting committees for the AIPN JOA Committee, LNG, SPA Committee, Asset Sale and Purchase Agreement Committee and the Drilling Contract Committee. He also serves as a Board of Director at Debmarine Namibia and NAMDEB Holdings (50-50 joint venture diamond mining between the Government of Namibia and De Beers).
Nyambe holds a Baccalaureus Juris degree and a Bachelor of Laws degree, both from the University of Namibia. In addition, he also holds a postgraduate degree of Master of Laws in Oil & Gas Law with Professional Skills (LLM) from the University of Aberdeen in the United Kingdom and a Postgraduate Diploma in Drafting and Interpretation of Contracts from the University of Johannesburg. He is an admitted legal practitioner of the High Court and Supreme Court of Namibia.
$i++ ?>
Key:

Complete

Next

Failed

Available

Locked
Open to view video.
I agree to keep confidential and private all information provided in this webinar, including the handouts and presentations found in this webinar, strictly for my own use and not to share, forward, distribute or make available any of this information for persons who have not paid to view this webinar.