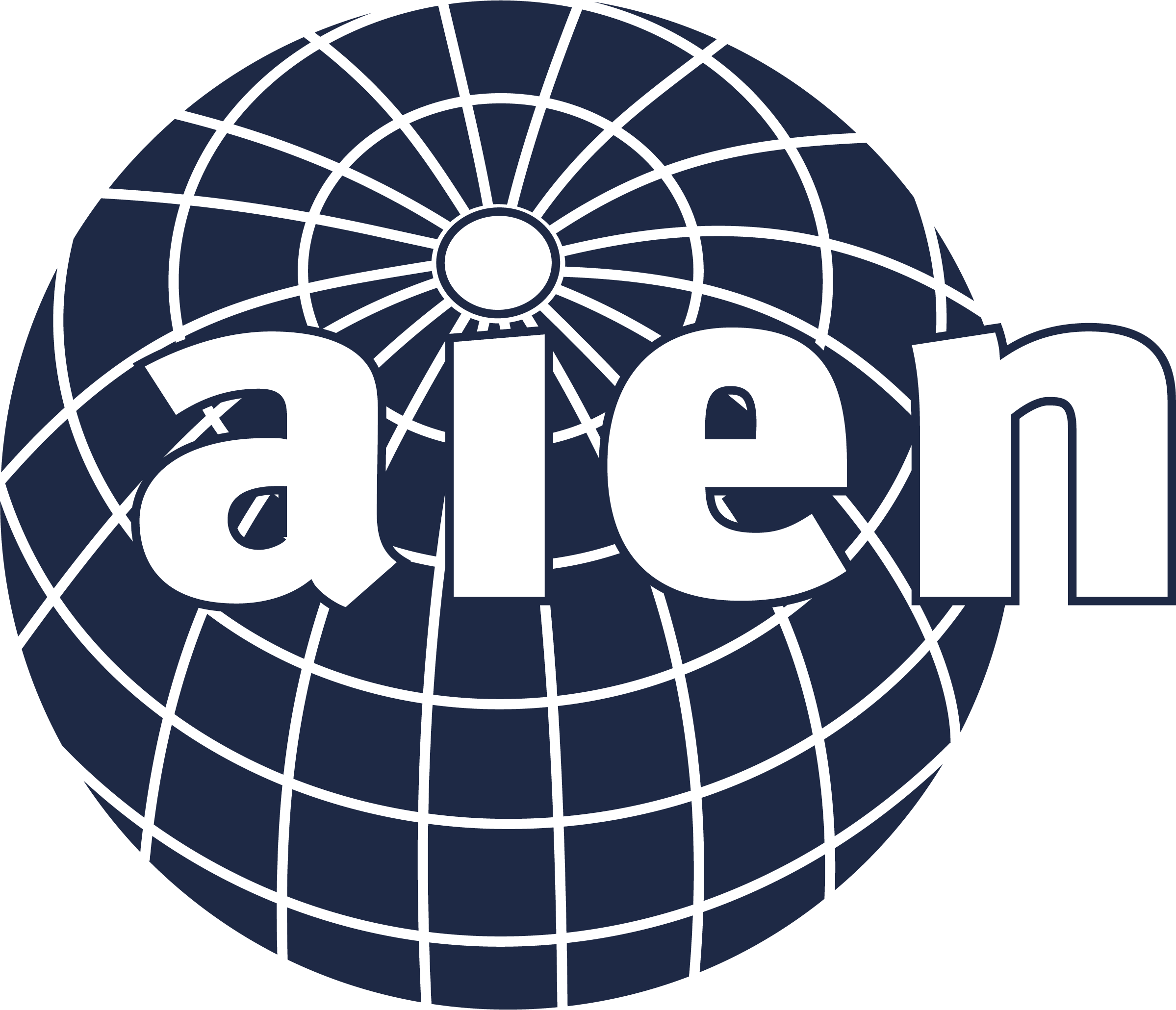 AIEN Conference Recordings
These are recordings of prior AIEN conference sessions. AIEN members can access many conference recordings for free or heavily discounted, non-members may purchase for a nominal fee.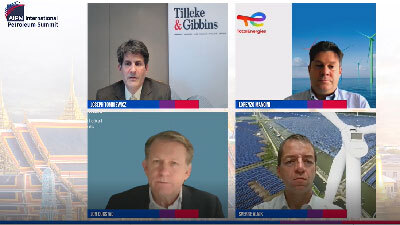 The Critical Role of Renewables and Other Energy Sources in the Global Energy Transition
We hear from IRENA and DNV and their mission to provide meaningful data and guidance around the innovation and technology in the energy transition.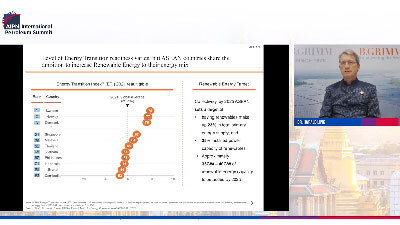 Driving ASEAN's Energy Transition Powered by LNG and Renewables
In this session, Dr. Link explains the importance of finding an energy balance as his company expands its list of core activities into the import and use of LNG.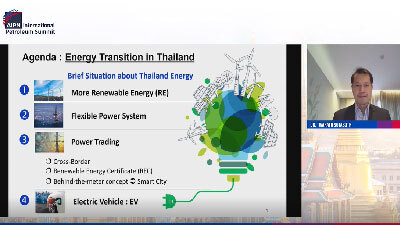 Thailand's Policy Initiatives in Securing Gas and Pivot Towards Clean Energy
Keynote presentation by Dr. Twarath Sutabutr, Inspector General, Ministry of Energy, Thailand presented at the 2021 International Petroleum Summit held virtually.
Green Power Surge in Asia
The energy transition movement has accelerated in Asia, as evidenced in the recording breaking renewables capacity built and growth in LNG import. Asian countries have made commitment for net zero pledges. This panel will review key markets, national strategies in decarbonization, spotlight projects and how oil & gas sector has been integral part of the green power pathways; originally presented at the AIPN 2021 International Petroleum Summit held virtually.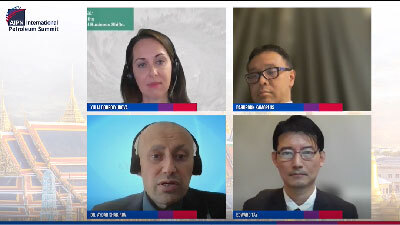 Keeping the Lights on While Transitioning to the New Energy World: Challenges for the Oil & Gas Industry
In the wake of COP26, the oil and gas sector has several considerations to prepare for so that the industry can continue to thrive in the energy transition.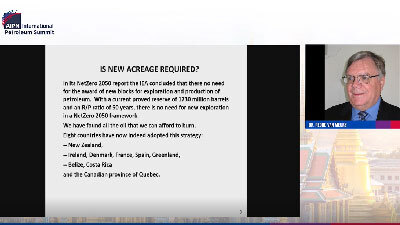 Petroleum Fiscal Systems During Energy Transition
With over 55 years of experience and advising 90 governments, Dr. van Meurs provides us with his perspective of how governments should be looking at the energy transition.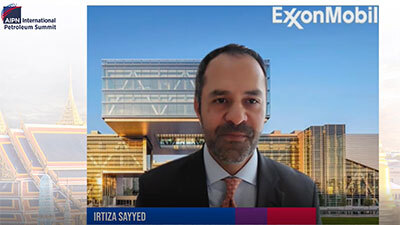 Boulos Lecture Series 2021: Role of Oil & Gas Industry in the Energy Transition
Since 2014, AIPN has hosted an annual lecture series in honor of the late Alfred J. Boulos, former AIPN president and avid proponent of ethical conduct in business and negotiations. Each year, the Boulos Lecture Series is presented as a special session at the annual Summit and features industry experts speaking on topics important to the international petroleum negotiator. The 2021 Boulos Lecture featured Irtiza Sayyed, President, ExxonMobil Indonesia on the "Role of the Oil & Gas Industry in the Energy Transition."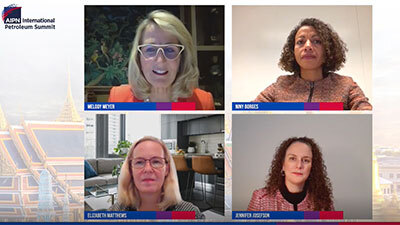 Women in Energy - Driving Sustainable E&P and Energy Transition Innovations
The oil and gas sector has often posed a challenge for women due to the unconscious bias, traditional hard manual labor image and talent competition from other economic sectors. However, the energy sector can also present rewarding and fulfilling careers, in a sector that will heavily impact the core of global issues – climate change, energy access and security. In addition, the evolving role of digital technologies, ESG and diversity commitment presents new landscape and opportunities for women in energy. This panel of distinguished female leaders will inspire us with their stories of commitment, change and leadership in energy sector; originally presented at the AIPN 2021 International Petroleum Summit held virtually.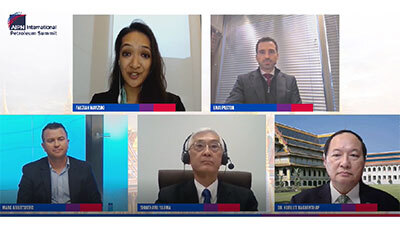 Bridging the Energy Transition with Gas and LNG
The panel will examine the critical role of gas and LNG in the energy mix, amidst the global shift in ESG and climate commitment. The session will also address the market updates, the emerging markets of Asia, demand and supply fundamentals. Innovations such as CCS, carbon neutral cargoes and LNG to power, small scale LNG opportunities will be covered too. This panel discussion was originally presented at the AIPN 2021 International Petroleum Summit held virtually.
| Access Date | Quiz Result | Score | Actions |
| --- | --- | --- | --- |