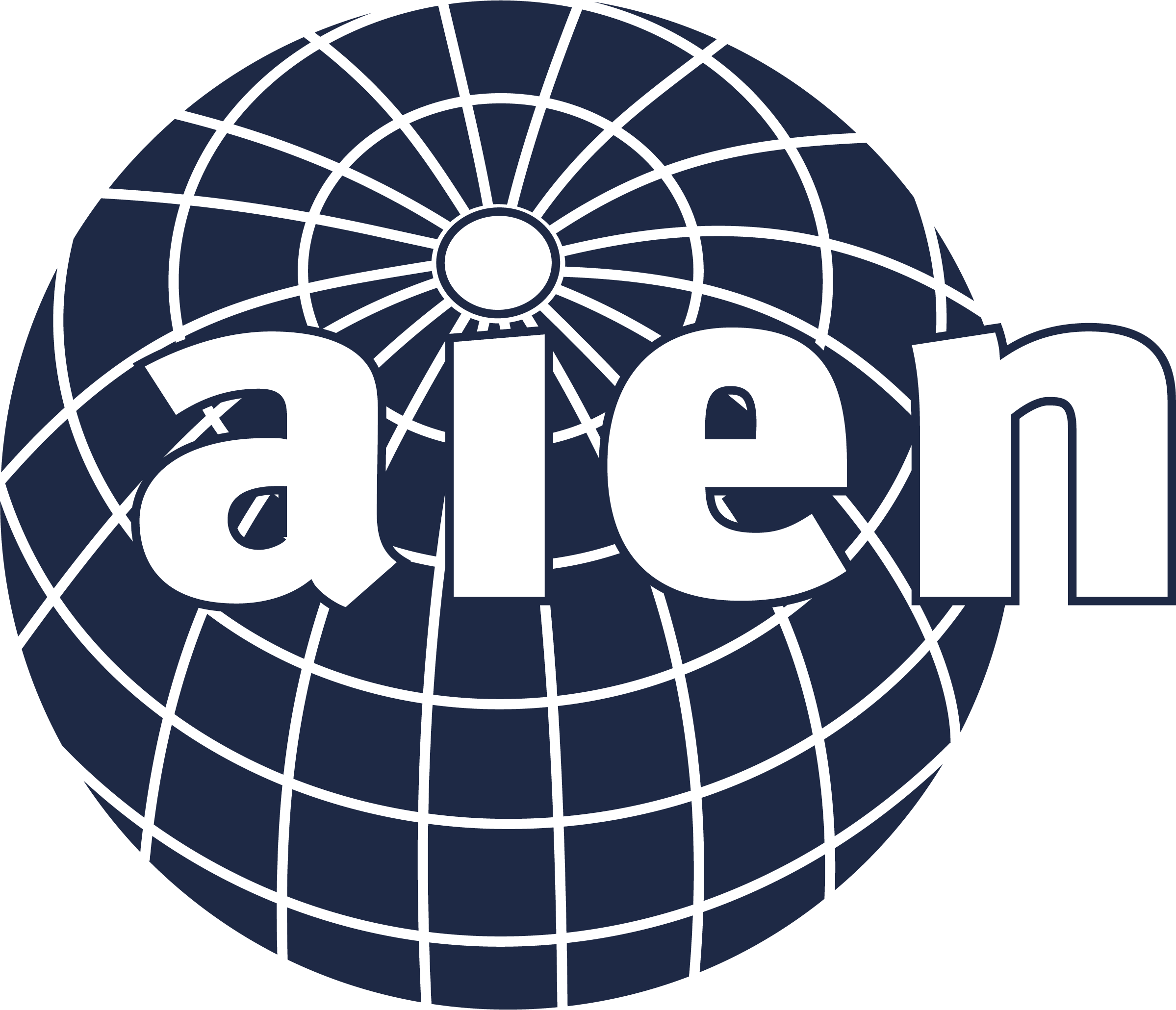 AIEN Conference Recordings
These are recordings of prior AIEN conference sessions. AIEN members can access many conference recordings for free or heavily discounted, non-members may purchase for a nominal fee.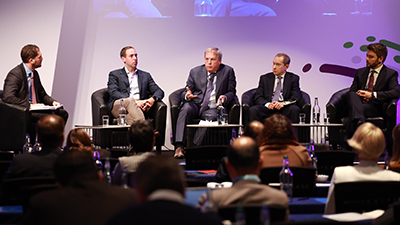 IES 2022 - Financing the Future
Our expert panelists discuss how the energy transition and the increased focus on energy security changes how investors, institutions, and companies make decisions about financing the future.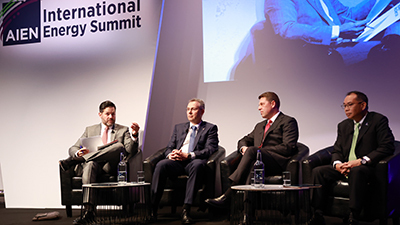 IES 2022 - Energy Executives Panel
With a geographically diverse asset base and views, this panel has a truly international perspective on the energy industry and all of its current challenges.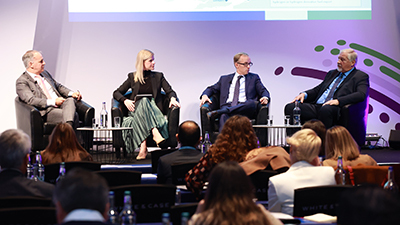 IES 2022 - Hydrogen in the Energy Transition: Between 'Silver Bullet' and 'Mere Hype'
The energy transition, as a paradigm shift of energy systems, cannot succeed unless multiple variables are aligned. Hydrogen is one such variable. A 'silver bullet' for some, mere 'hype' for others, its realistic role and feasibility are still debated.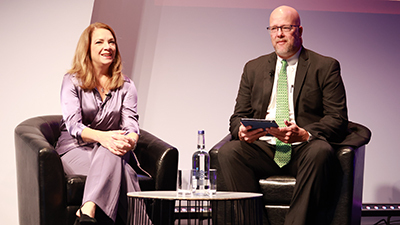 IES 2022 - Fireside Chat: Energy Transition from a US Perspective
In this informative and entertaining discussion, hear perspectives from US-based industry leaders on how energy transition and security developments in Europe are impacting the US and how they think the trajectory of the transition is moving.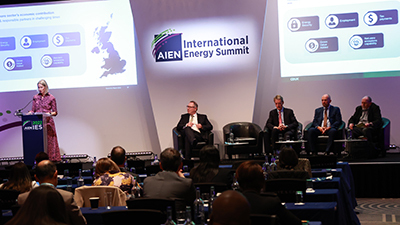 IES 2022 - The North Sea Energy Transition: New Future & New Opportunities
With the ambitions and targets set out by the UK and devolved governments, the UKCS could become a world class offshore energy powerhouse. This panel discusses the possible implications of the energy transition for the industry's commercial, business development and legal communities. ​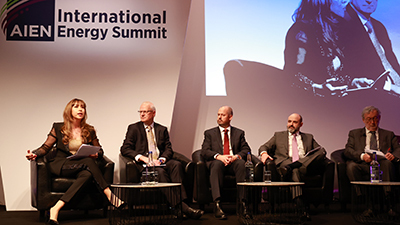 IES 2022 - Natural Gas: The Key to Energy Transition & Energy Security
Discussing changes in demand and trading patterns, this group of experts delves into the complexities of global gas and its international infrastructure.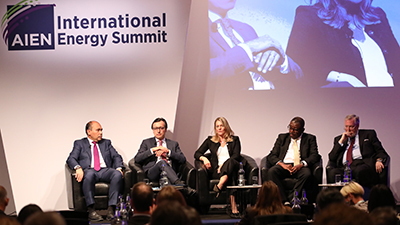 IES 2022 - Legal Heavyweights: Mitigating Risk and Navigating the Complexities of Modern Practice
Our panelists discuss their views on their role and the shifting nature of our international energy industry.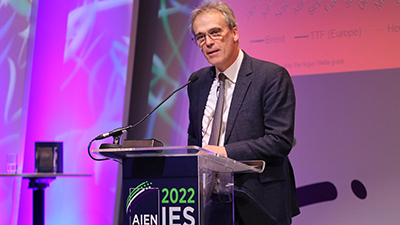 IES 2022 Boulos Lecture Series: Finding a Way Out of Energy Chaos to a Smooth Transition
Host government-investor and investor-investor relationships are rapidly evolving, as all transform their energy aspirations and obligations. The AIEN has a critical role in assisting all stakeholders to structure these new relationships in legal agreements and ensuring as smooth a transition as possible.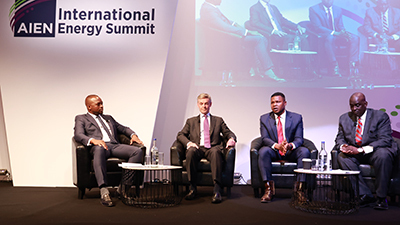 IES 2022 - Africa's Energy Future Panel
With views as diverse as the countries in which they operate, this dynamic panel discusses rights to energy sovereignty and our obligation to address energy poverty.
| Access Date | Quiz Result | Score | Actions |
| --- | --- | --- | --- |